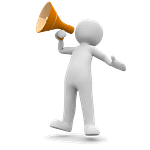 Thank You for Your Support in
Spreading the Word!
Creating Awareness!
Unmasking Narcissistic Abuse!
"It is greatly appreciated"
Thank you.. The payment transaction for your order has been completed.
Information about your purchase has been emailed to you.
** Transactions will appear as STREETANGEL on your statement. **
Order not found. You cannot access this page directly.